 Walking and rolling to a healthier you!
If you live in Thunder Bay and District areas, check out our challenges to help you get more active today.
Becoming more physically active improves our overall health, builds strength, and makes us feel better!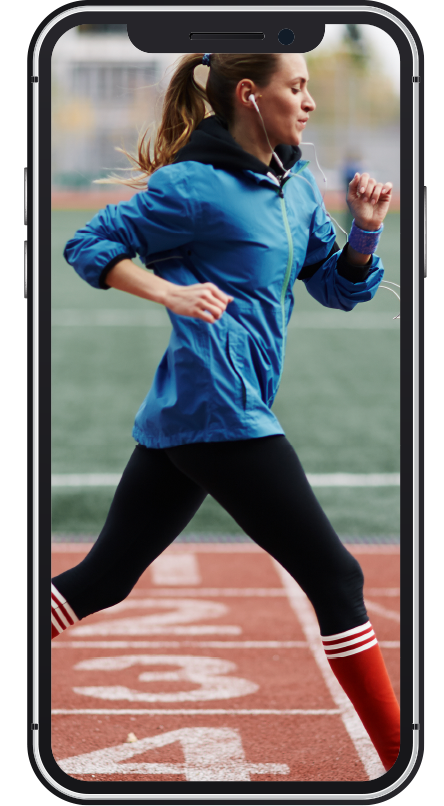 Get active with coworkers, friends, and family!
Together
Everyone
Achieves
More!
Moving towards a healthy lifestyle
Physical activity is an essential component of a healthy lifestyle and helps us at every age.